Tjänster
Söker du en pålitlig och kompetent partner för el-, tele- och datainstallationer? Vi är baserade i Kungsbacka kommun, men täcker stora delar av västkusten. Med lång erfarenhet och bred kompetens kan vi lösa både stora och små arbeten.
Om oss
Företaget startades våren 2007, och har haft en stabil kundbas sedan dess. Vi är idag fyra anställda, men siktar på att växa ännu lite till. Vi utför arbeten åt alla typer av kunder både privat och för företag, så vill du ha snabb och säker service kontakta oss!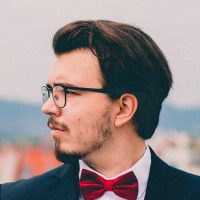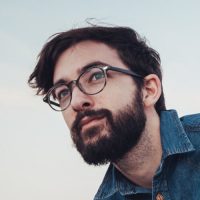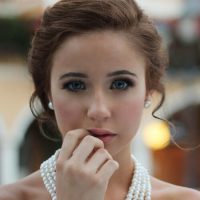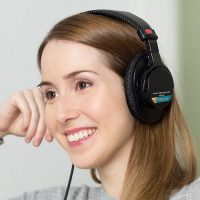 Referenser
Ta en titt och läs vad några av våra kunder har att säga om oss.
Superb Support
This is a very versatile theme! The support is fantastic! It has been tested and refined and has really matured to a top notch theme -- my first choice for most new projects!

Good Design
A very good design, easy to customize and with a well-finished graphic! The team reply and solve "problems" in a very short time!

Amazing
Brilliant Theme! I am using it to build a complex website with a team of developers. The theme has a lot of flexibility, tons of options, and is especially designed for customization which is very useful indeed. I highly recommend this theme!

Easy To Use
This gave us exactly what we wanted. Was easy to set up, and the support documents are nice to have on hand!

Will Buy More
A well thought out product offering. I am using this on one site and when it goes live will purchase several more licences. Well done! Tom

Great Support
Terrific theme but the support is really what makes it outstanding. Those in other industries could do well to take a lesson from AJ when it comes to customer support.